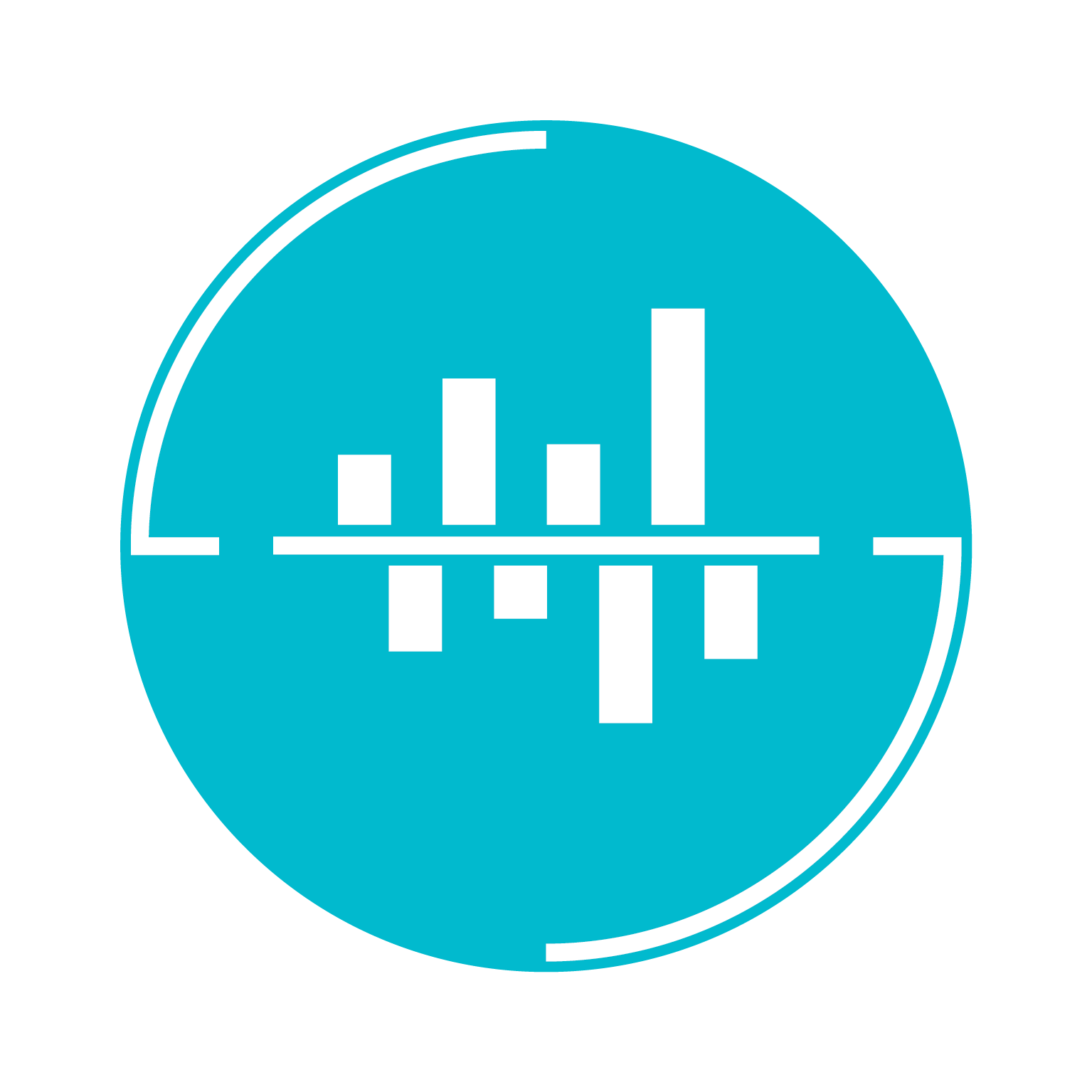 Digital Marketing
We build brands online. The effort and detailed focus business owners have for their businesses should also be replicated in the virtual world. We do that. We build a brand and brand experience online.
Brand Design & Strategy
How your company appears in both the real-world and digital-world is important.
Social Media Management
 We don't just create engaging contents. We analyze, research, plan and strategize.
Content Development
Full HD photographs, videos, animations, graphic design.
Account Management
We build warm working relationships with prompt responses and proactive interactions
Website Development
Amazingly creative & responsive websites that convert clients.
SEO / SEM
Be visible online. Generate more traffic, leads, and revenue.
Email Marketing
Send the right emails to the right prospects and get results
Copywriting
You want people to take action on your products and services? We know how.
Revenue Management
This is the science of pricing and packaging and promotions – primarily targeted for Hotels to assist with pricing with a view on market conditions, Target Market Spending Patterns and Past Records and Current Trends. This involved reports and analysis.
Hospitality Consultancy
With Great Customer Interactions and Memorable experiences at heart the team helps our partners build unique touch points through :
Market Research
Mystery Audits
Guest experience reports and Summary
Reports and Analysis
SOP Creation
Training and Development
Guest Comments Summary
Technology
With focus on engaging technology that either – Reduces Payroll, Increases Efficiency, Boosts Guest experience
SHS has partnered with market leaders to bring to the region unique technology solutions from across the world that are best in class and through SHS are able to offer Delightful Client Management :
A hotel tech ecosystem that increases conversions and ADR. State-of-the-art software and marketing, for every hotel
Hotel Operations Made Easy!
Easy, quick and intuitive collaboration with all employees via PC, smartphone & tablet
WIHP provides an all-in-one platform which enables our clients to build digital marketing strategies on their terms with a focus on ROI transparency.