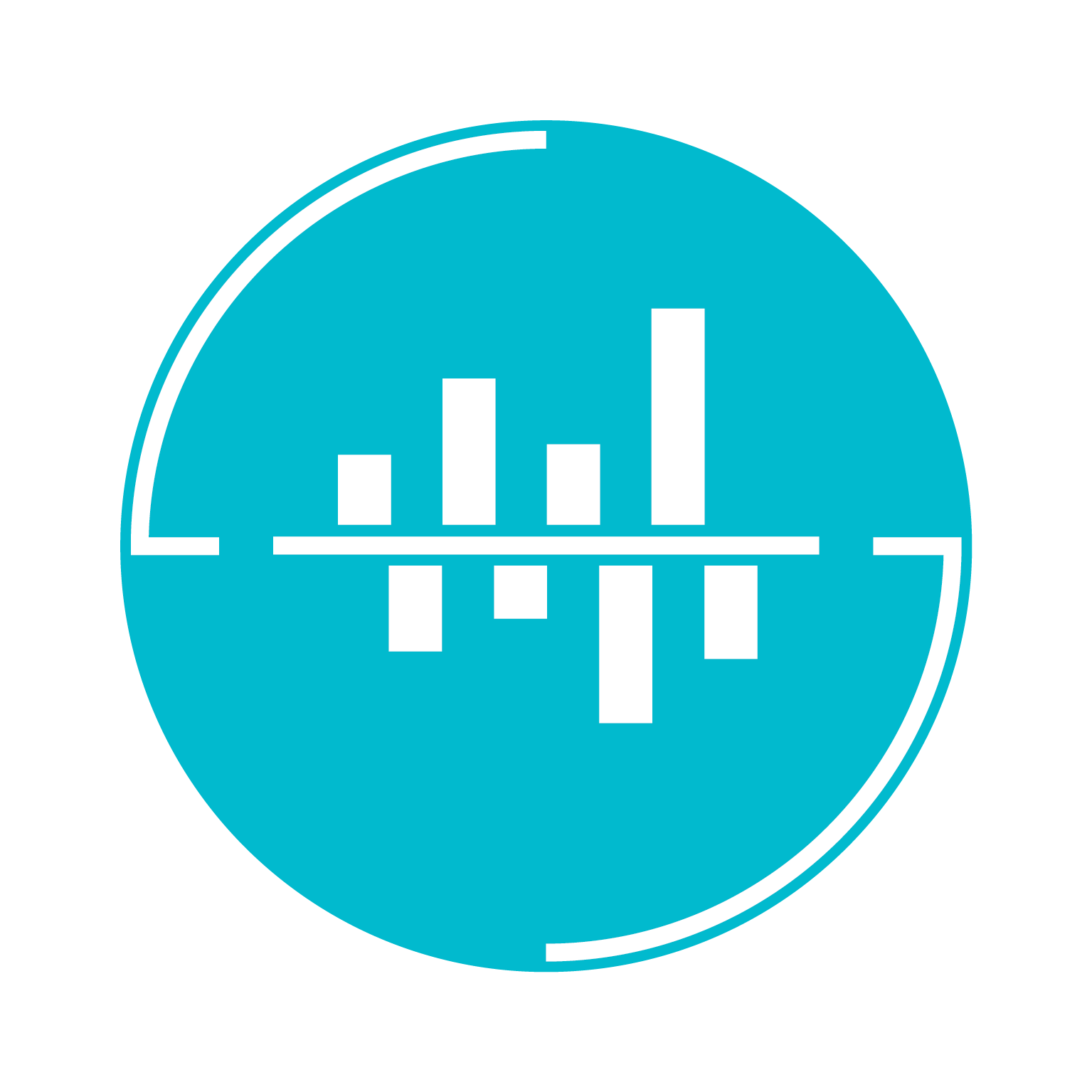 Technology
We understand the confusion that can make technology selection a tough decision. After all, all of us as business leaders are so focused on Customer Acquisition and Customer Delight this new dimension of business distracts from this end goal. 
There are so many Technology sellers and resellers it get tough to evaluate and take the right decision keeping the organization peculiarities in mind.
There are so many factors to consider to take the right decision:
Scale of Operations
Existing technology & Integrations
Hardware requirements
Costs
Skill / Talent Required
Updates and Upgrades
Reports and Analysis.
This is the pain point SHS addresses by doing a detailed analysis of the organization and then recommending the right solution with a comparative document that makes the decision easy.
And its not just a Sale – it is the start of a relationship – Implementation, Training and monitoring all handheld and made easy by the team.
We represent a few technology leaders n the region, such as :