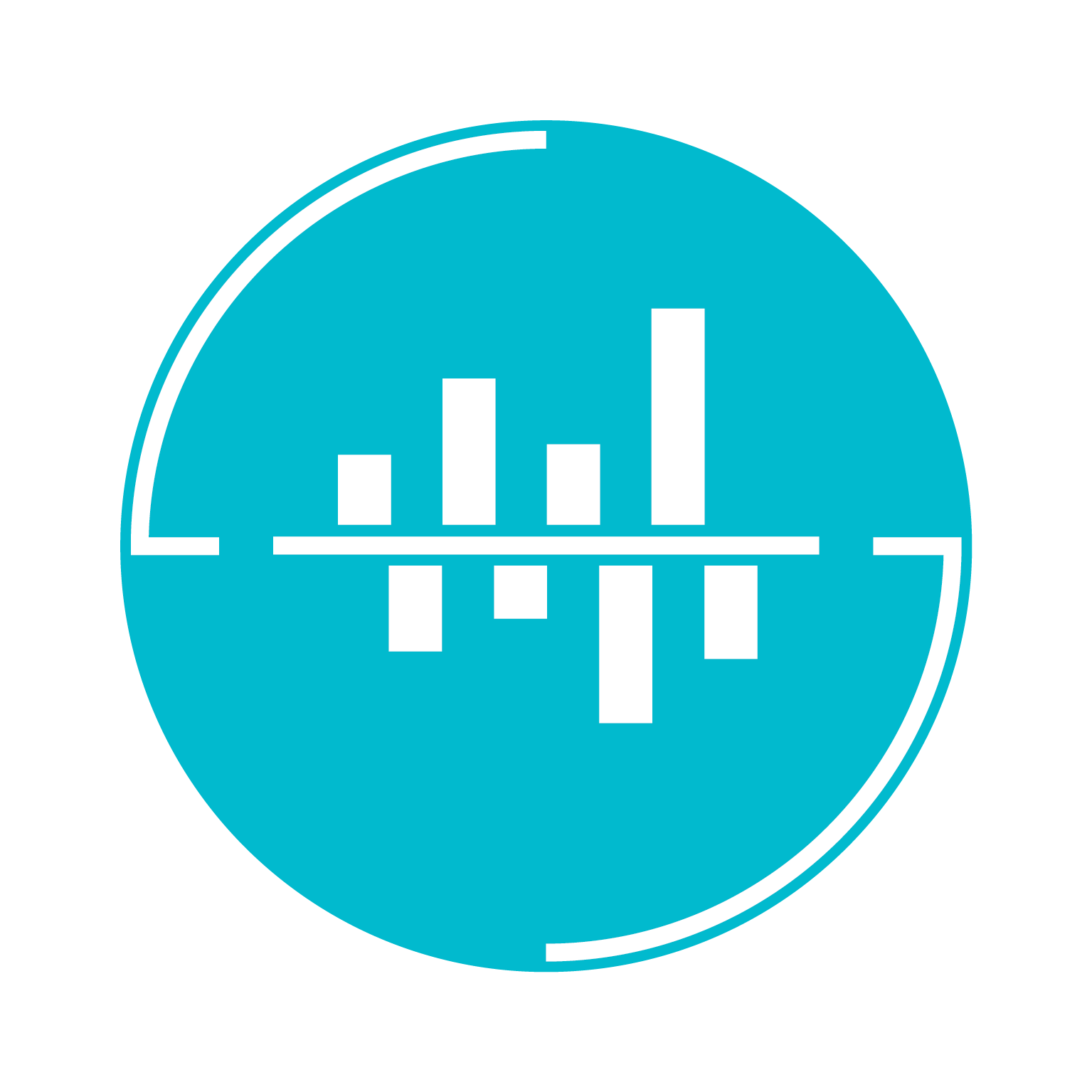 Revenue Management
Every Hotel wants the process of Revenue Management as a key function and each hotel practices this in varied styles. Some feel the need to create a separate function and create a role or department, some assign it to sales and others make it the part of a Front Office Managers role. 
This decision is one of the most crucial ones and is defined by the organisations scale of operation and its understanding of the importance of the BAR or ROTD. But its most critical to understand how it is distinct from online sales or e commerce and this is perhaps just one segment that is affected by the BAR like many others. 
The best way to explain revenue Management is the science used to derive the BAR, the ability to forecast revenues and decide on accepting business at various price points.
These decisions are a function of Market conditions, Competition Pricing Policies, Past Records and Historical Data, Online Reviews and Visibility, Business on Books, City events and Hotel Positioning. Of course there are RMS that are available which make this decision easy but it still requires a skill to decide to go with the RMS recommendation or overrule it.
Of late this data Analysis role has got merged with a lot of Digital Marketing and Channel based marketing and selling policies.
Even the basic rule of Rate Parity has turned into a game of rate Disparity based on channel wise selling policies.
SHS excels in this skill of:
Creating selling rules & Policies.

Creating a Promotion Calendar and Pricing Guidelines.
Collecting and Analysing Data from PMS, OTA's, Channel Managers, ORM tools, Rate Shoppers and STR.
Preparing a Digital Marketing Calendar to support this Sales Plan.
A Segment-wise pricing strategy.
A Budget and Forecast Document that sets goals to achieve.
Reporting of Segment-wise performance
Recommendations to boost each segment.
This unique Selling Process that encompasses all segments is what has made SHS extremely successful across the region.