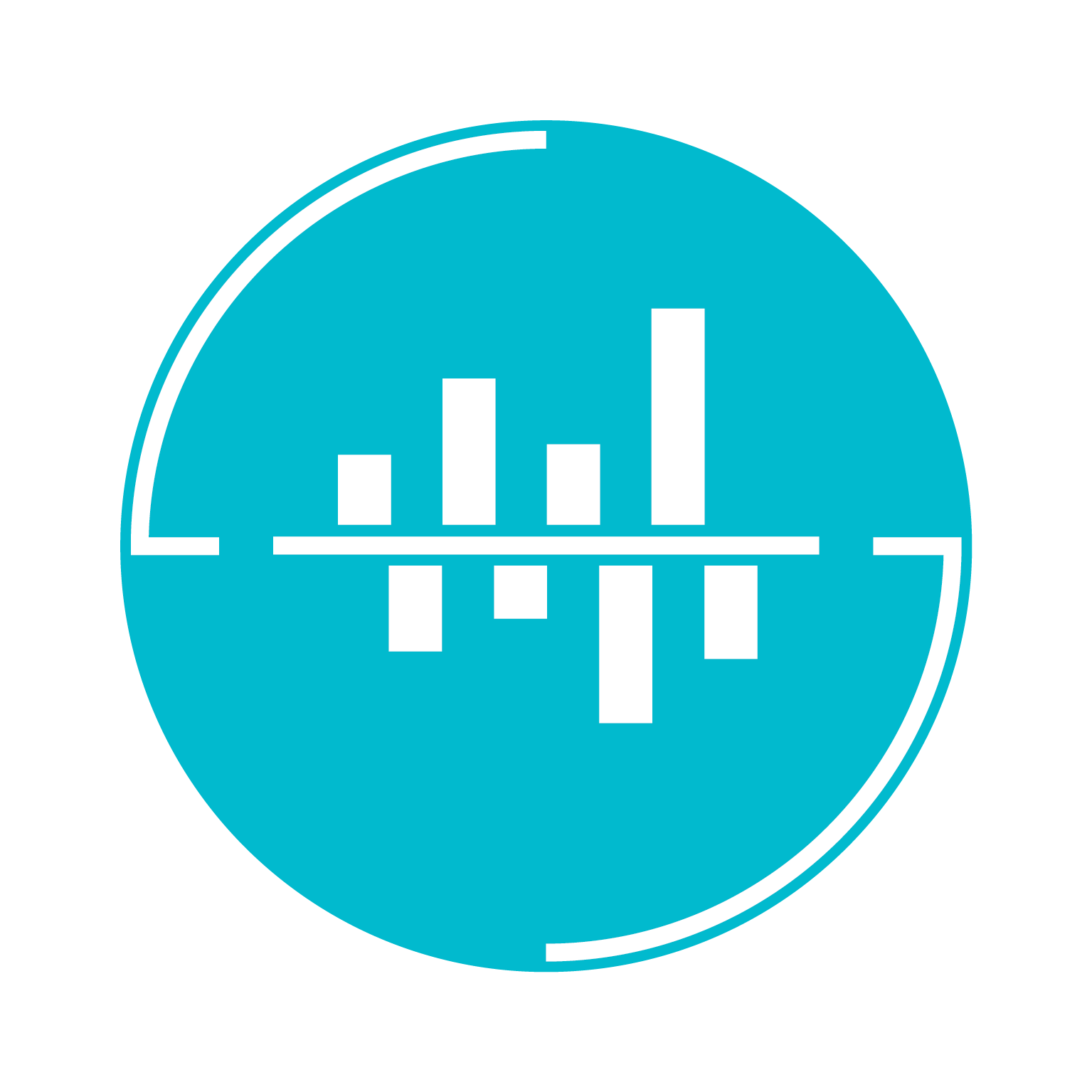 Hospitality Consultancy
Every Business is gearing up to woo the Millenial and create unique experiences for this modern traveler who cannot be tied down with emotions such as loyalty and comfort.
Guest Satisfaction is not enough and is long forgotten.
Localisation, Digitisation, Unique experiences and instagrammable products is what keeps the Hotels and Restaurants alive.
And this is the focus for SHS and we work with our partners to create such experiences and products. We work hard to create unique stories with each of our partners.
We offer skills to provide :
Standard operating Procedures.

Develop Unique experiences

Training and Development programs for staff
Service Audits
Mystery Guest Audits
Online Reviews Management
New F & B  Concepts Development
Service Designs
Feasibility Studies
Profitability
Pricing & Costing