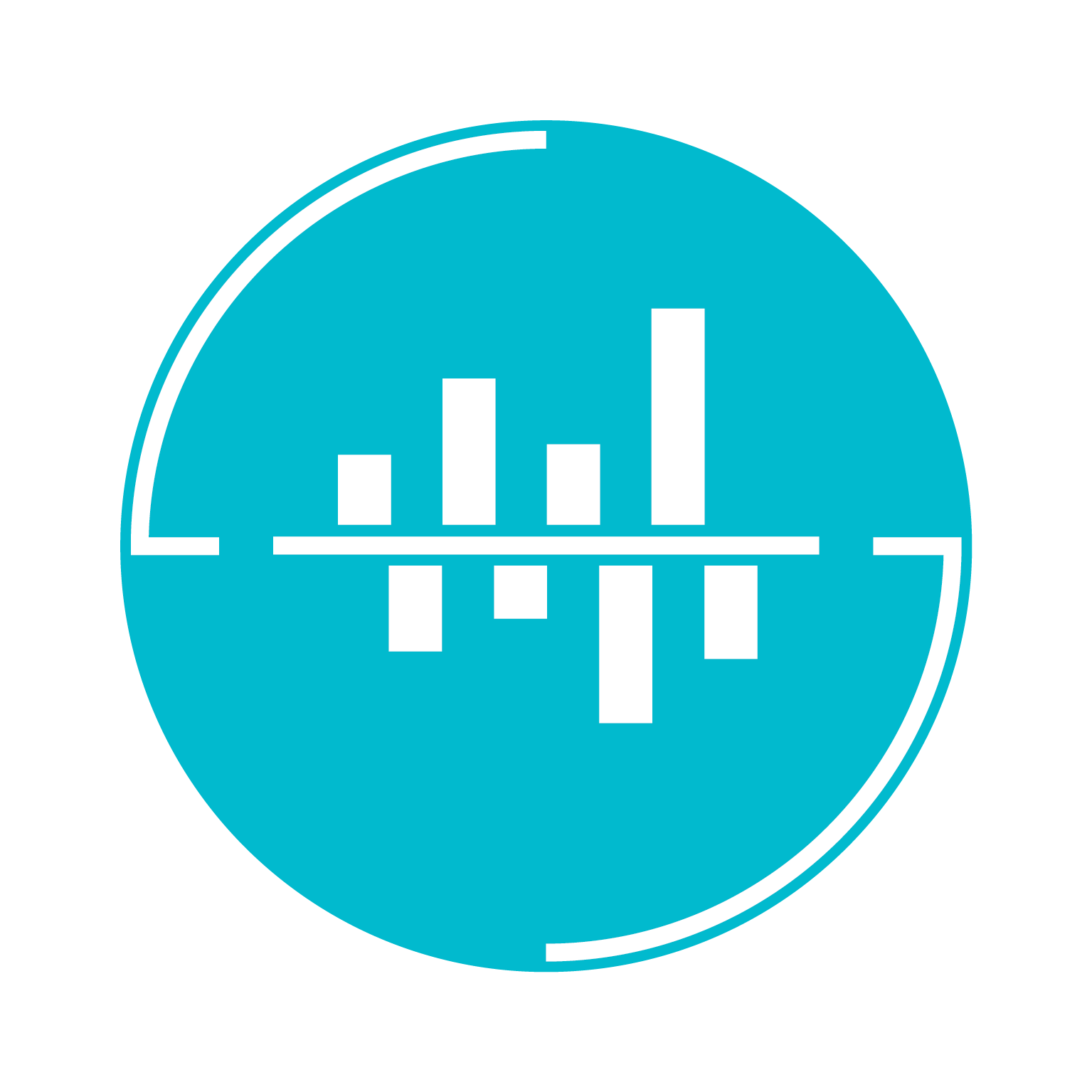 Predicting Business
In the last two weeks, the focal point of discussions with Hotels and F & B businesses is on the scale of operation over the next 4 – 6 months. Nobody wants to stretch themselves too thin and affect the brand experience and neither do they want to burn a big hole into an already empty pocket.
There are several forecasts floating around in every economy, so how does one gauge and measure the accuracy of these? How optimistic can one be?
So here is the SHS suggestion :
1) Take the leanest period of 2018 – 19 and base the revenue on that – a market mix that shows growth in online business and direct sales that are in line with occupancy levels advised by governments and of course lowest production period of the last two years would be a good benchmark to work with.
2) Hierarchy – As we have seen across the region – organization charts are getting extremely lean with at best two levels. With reduced numbers, the focus is on getting quality team members who do not require supervision and are able to take ownership of this flat structure.
3) Sustainable – With a focus on hygiene all processes and materials are being reviewed and the easy step is to step into plastic but we cannot forget or ignore our commitment to the planet. Sustainable bamboo, recycled paper, and reusable containers need to stay a priority. Most customers will appreciate it.
4) Market-communicate- In these times it is perhaps more critical to be heard and to be connected with the audience – they need to hear of our plans, our efforts and maybe even see the teamwork hard. These are times when struggles and goals are almost common for all and no one has been spared from diminished business levels and all love an inspiring story and we all want to hear a positive tone!
Leadership roles in today's time are being able to control business experiences and keep the balance sheet in the green. Success is always a personal benchmark – define it for your business and stay alert! Most of the processes above can be outsourced without loading the company with long term expenses.
And for sure partner with the right team to advise and support your goals. At SHS we have been involved in forecasts for F& B operations – delivery and BOPUS and also in setting new operational processes and training and developing teams. We have hospitality in our DNA.
Connect with us!
The New Normal for Hotels 
Did we ever imagine we could future proof our hotel or always maintain the first mover advantage? I think some of us were almost there or at least felt like it. And now this situation and crisis is such a leveler and has brought us all on the same playing field.

   
We have all worked on those zero-based plans and forecasts, and those of us who avoided them now have no choice but to do just that. I know we have all done forecasts and re forecasts that are nowhere close to what we had prepared in January. And now, 2019 which seemed like an average year at best is suddenly the benchmark for 2020, 2021 and 2022 forecasts.   
But while numbers are being thrown – what will happen to the business – the operations, the product and the experience – yes we all have a very good idea of what could be and some of my friends are already aggressively working on those product changes. All of us want to be in the game from day one – and now is the right time to get that heads up, but of course we have to get it right and not lay eggs that others will hatch. 
So here is my crystal ball gaze into hotels Q4 2020: 
Check-In
Yes, the welcome experience – where it was all about the first impression being slick and efficient. The first contact point will still set the tone for the rest of the stay but with huge differences – No reception counter – maybe just a human greeting but the process would already have been completed on the mobile prior to arrival or as an option a tab/screen self-service. Yeah, the key will be on the mobile or a sealed sanitized key handed over / collected from the concierge. Like security checks are an accepted practice – I am sure health checks will be soon an expected norm at the entrance of the hotel or car park.
Fitness
What started as a trend just a few months back with Peloton, Digital Fitness growing across America and Europe will soon be a standard in hotels. With fitness content on room tvs and some sort of fitness equipment provided like a foldable cycle or a simple exercise mat. Gyms will gradually disappear, and it will have to be by appointments and limited numbers. Extreme sanitation and usage of towels will change to either carry from the room or wrapped and sealed for your hygiene and then discarded or dropped into a sealed bin.
Swimming Pools will be the big question – while it has always been the biggest possible source of bacterial and viral infection spread – it has also remained the most preferred recreation and fitness feature. Most hotels display their luxurious services through this area. I am sure these will not go anywhere and will stay and maybe even for a couple of years the usage will go down but it's still a great feature to look at specially for inland hotels. Certainly, there will be some chemical advancement that will keep the water safer and yet not harm human skin.
Steam and Sauna will have to take a back seat and the Ham-mams are going to stay empty for a while. I am sure Luxury resorts will come up with Personal pods. And in the interim room bathtubs with Jacuzzi or shower cubicles with multiple jets will be the safest option.
Dining
Travel is always exciting because of the treat for all senses and yes taste and culinary adventure is right there on top and is a key marketing message. So, all hotels create dining experiences that are unique and sensory treats. And most of it is always conspicuous and a display –to the co-diners and to build that sense of comradery with them and feel included but above that for social media and to announce the experience. But now with social distancing seeming like a practice that is here to stay – the display will have to limit to Social Media. So, restaurants and dining products will become more Instagramable and with fewer tables and more exclusive. Sadly, I doubt the pricing will be risen to justify the limited seating. Spending powers will stay limited. Menus – presentations will change – Buffets are a thing of the past. Cloches and plate covers will make a comeback. Table setups might change – open glasses and cutlery might not be a norm, and all placed with sanitized napkins after guest order might be standard practice. A lot of disposable chopsticks and bamboo cutlery might be a trend for some time. For me, Bento boxes and Chopsticks seem the safest option. Even service standards will keep in mind social distancing and elaborate service styles will perhaps be replaced with efficient food delivery standards.
Room Sanitation
I remember a couple of decades ago there used to be paper band across the WC seat that said "sanitized for your safety" and the water goblet used to be plastic wrapped that again read "sanitized for your protection" and then it all disappeared – either they will make a comeback or the era of disposable will take over. While there is a huge drive to move away from single-use plastic – the room amenities and reusable trends might get questioned. Amenities will get the addition of sanitizers.
Cleaning processes in the room will be a lot more about anti-bacterial cleaning rather than a white glove and most of it will have to be displayed. During the stay, cleaning might reduce and in 4 stars and below might even totally disappear. The checkout cleaning will be more about sanitizing the room and hazmat suits might be a regular sight. We got used to Sniffer dogs we will get used to those protective wear.
Public areas
I doubt they will even be called that anymore – the definition of public areas will change – Lobbies will have fewer seats or maybe even none with clear guidelines on numbers. Elevator usage will be redefined from load-based numbers to just proximity based. Single guest elevators for room guests might be a norm.
Seating might be spaced out with materials that are easily sanitized. Air filters, sanitizers, tissues will be more prominent than the flower arrangements.
Cleaning procedures in these areas will also be intensive and continuous.
Mini Bars
In-room dining and drinking will be the most preferred option for a long time – Mini Bar offerings will increase – snacks will dominate and Room Service Dining Order Specs will change – a lot of disposable packagings like restaurant home deliveries and contactless delivery will be quite normal. Maybe even more food warming and preparation facilities in rooms will gain popularity.
Technology
Over the last 3 years, technology was fast creating efficient touchpoints for hotel guests but now they will take precedence for hygiene and safety rather than Efficiency. Ordering tools, Digital concierge, Online Check-Ins, NFC mobile keys, Digital transactions, Review Collections, Guest request apps, Digital Loyalty programs, Chatbots will be a basic requirement.
Check Outs
This will be a term used internally amongst hotel staff. A guest would just leave after tapping an icon on his phone or a notification will be received if the hotel network does not sense a guest mobile for more than 10 hours.
So where does one start and to what extent does one go? It is the age of innovation – the revival will not take us back to 2019 it will propel us into hotel business that would have happened in 2025. So, this fast forward will mean reengineering complete business. Even develop new skills and redesign all standards and marketing strategies.
Let's Get Started
Ready To Make a Real Change? Let's Build this Thing Together!